Power Boat Level 2
06 November 2014
For more information regarding this course, do not hesitate to contact the
Palma
office.
The Royal Yachting Association National Powerboat Certificate (Level II) is a two-day course and is recognised by the UK MCA as a certificate of competency for the operation of small powerboats. It is ideal for those seeking a qualification to operate yacht tenders.
It will enhance your chances of gaining work on a yacht if you have obtained this certificate. It is recognised by most European administrations for the operation of small craft under 10m. You will learn: Basic collision avoidance rules, basic navigation, actions in emergencies, safety equipment. Boat handling skills, including: berthing alongside, turning in a confined space, high speed manoeuvres, man-overboard drills.
Assessment
Continuous and practical assessment
Ready to book ?
Get in touch
Palma
Calle San Juan 4
07012 Palma de Mallorca, Spain
T. +34 971 677 154
No place left ?
You will find hereafter more
Power Boat Level 2
classes
12 March 2015

Palma

30 March 2015

Antibes

02 April 2015

Antibes

06 April 2015

Antibes

08 April 2015

Antibes

13 April 2015

Antibes

15 April 2015

Antibes

23 April 2015

Palma

11 May 2015

Palma

13 May 2015

Palma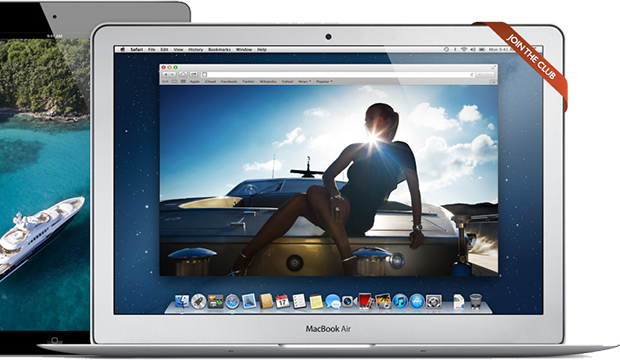 Make your life easier, book online !
Join Club bluewater. Book & pay for your crew training courses online 24/7.
Your club login is used for just about everything you do with us. You may also manage your crew profile, apply for yacht jobs, manage your personal information as well as entering our latest competitions.