Medical Care at Sea
01 December 2014
For more information regarding this course, do not hesitate to contact the
Antibes
office.
This course covers the syllabus required by the STCW Code 1995 Table AVI/4-2. It is a management level course aimed at those holding or aspiring to MCA Certificates of Competency in deck specialisations and for those designated to take charge of medical care on board ship.
You will learn: The course aims to prepare students to be able to deliver longer-term
medical care at sea
until professional medical help can be obtained. It includes care to sick and injured patients, head and spinal injuries, ear, nose and throat problems, bleeding, care of wounds, pain relief, suturing, diseases, injections, dental care, hygiene and medical records.
A pass is valid indefinitely, but must be renewed every 5 years if you are the master or have designated responsibility for medical care on board.
Assessment
The course involves both theoretical and practical elements which are assessed continuously by a medical practitioner through both written and oral examinations.
Prerequisites
Elementary First Aid, Medical First Aid
Requirements
18 months sea service
Ready to book ?
Get in touch
Antibes
7 Boulevard D'Aguillion
06600 Antibes, France
T. +33 493 34 47 73
No place left ?
You will find hereafter more
Medical Care at Sea
classes
19 January 2015

Antibes

16 February 2015

Antibes

23 March 2015

Antibes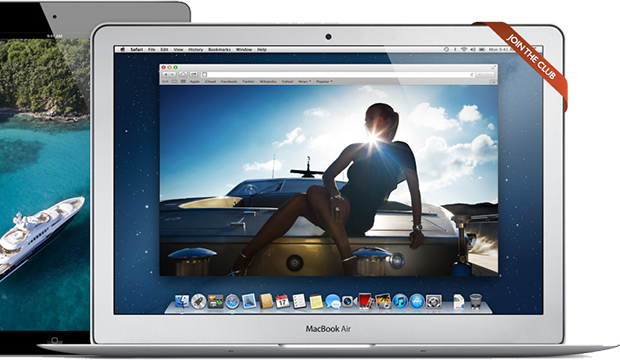 Make your life easier, book online !
Join Club bluewater. Book & pay for your crew training courses online 24/7.
Your club login is used for just about everything you do with us. You may also manage your crew profile, apply for yacht jobs, manage your personal information as well as entering our latest competitions.