General Ship Knowledge
09 March 2015
For more information regarding this course, do not hesitate to contact the
Antibes
office.
This course is divided into four sections: Basic Seamanship, Meteorology, Stability and Construction. The course covers introduction to ship construction, stresses and corrosion, transverse stability, reserve buoyancy and damage control, meteorology and seamanship, watchkeeping, preparation for sea and maintenance.
This course covers a wide range of subject material and some pre-course reading is highly recommended. Reeds 'Superyacht Manual' provides a good source of introductory reading.
Assessment
2½ hour written examination on the last day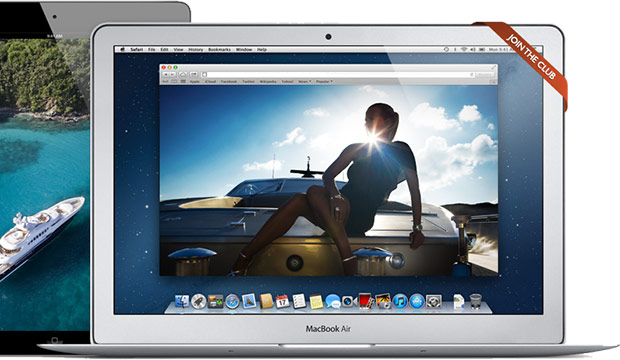 Make your life easier, book online !
Join Club bluewater. Book & pay for your crew training courses online 24/7.
Your club login is used for just about everything you do with us. You may also manage your crew profile, apply for yacht jobs, manage your personal information as well as entering our latest competitions.