Applied Marine Engineering
20 April 2015
For more information regarding this course, do not hesitate to contact the
Palma
office.
This course is one of the 4 modules required to obtain Y2 certification. In this 5 day module the future Chief Engineer will study AC machine theory, batteries, metallurgy, and welding.
Generation and distribution form part of the syllabus, along with oil and fuel technology and control principles. The exam is thorough and demanding and thus we recommend that you obtain the course notes well in advance and take time to study them properly.
Assessment
2 hour written examination on the final day
Prerequisites
Marine Diesels, Auxiliary Equipment, Operational Procedures & Basic Hotel Services and Ship Construction, Chief Engineering Stats & Ops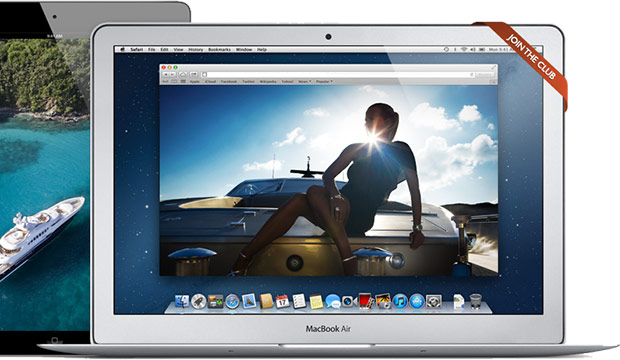 Make your life easier, book online !
Join Club bluewater. Book & pay for your crew training courses online 24/7.
Your club login is used for just about everything you do with us. You may also manage your crew profile, apply for yacht jobs, manage your personal information as well as entering our latest competitions.