Vikki Keil
Client & Partner Marketing
Languages

I joined the Bluewater team in 2011 with a wealth of experience in consumer marketing and specifically branding from a number of the world's largest FMCG & Aviation companies.
I have a real passion for bringing together a carefully selected range of luxury brands and products that present strong business opportunities and cross-over with Bluewater's client base. These initiatives help contribute to an enhanced customer experience and elevated brand presence.

In my spare time, I enjoy personal training, snowboarding and shopping in the heart of Cannes, just making the most of living on the Riviera.

Fun Fact: I am a qualified personal shopper.
Favourite brands: Chanel and Louis Vuitton.
In the blog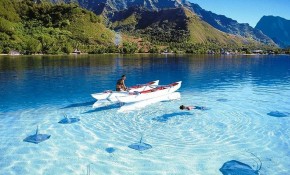 YACHT CHARTER TIPS Our experts give you key insights into making your Charter special.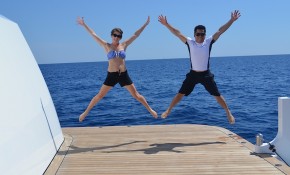 The human body was designed to move and be active, and by exercising regularly and making intelligent food choices you will improve your overall health & wellbeing. Here are some benefits of having a fit & healthy crew in 2014.