Richard Callender
ONE sales

I have always had a life-long passion for sailing and the sea. Having grown up a stone's throw away from the water in Chichester Harbour, on the South Coast of England, I have been on boats all my life, gaining numerous sailing and powerboat qualifications along the way.
I studied Maritime Business at University in Southampton, which provided me the opportunity to become heavily involved in Yacht Racing from Hamble in the Solent. Having worked for a number of years for a yacht media company, I recently joined the bluewater team in the sales department.

Sailing is my escape, my true enjoyment in life. Very few people are lucky enough to work in an industry they are passionate about; I have always been determined to be in that minority.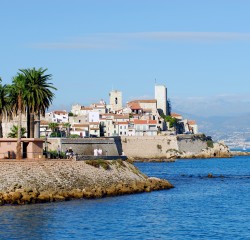 Antibes office
7 Boulevard D'Aguillion
06600 Antibes, France
T. +33 493 34 47 73
F. +33 493 34 77 74